FitSteps is a dance and fitness program that is based on Ballroom and Latin dances, and is a fun and energetic way to work up a sweat, burn calories, lose weight and develop tone.
FitSteps was developed by Strictly professionals Ian Waite and Natalie Lowe along with Olympic swimmer Mark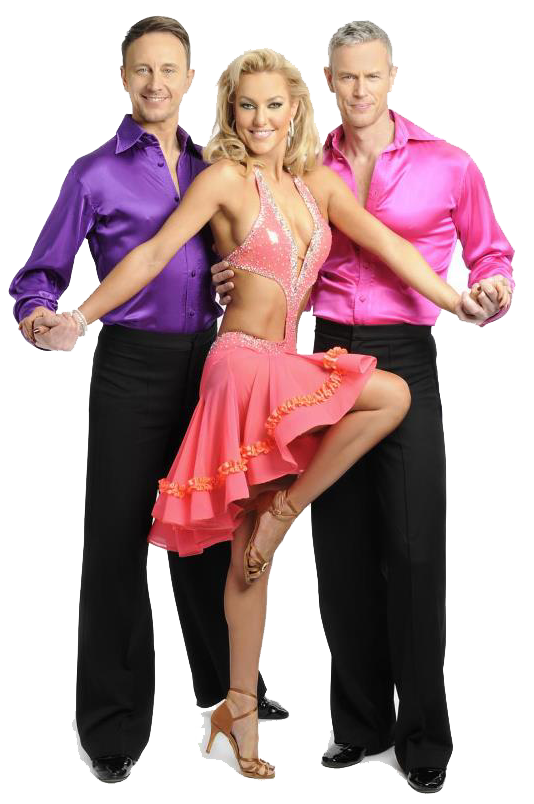 Foster.
The program uses dance moves based on ballroom dances such as the Waltz, Quickstep, Tango and Viennese Waltz and Latin dance such as the Cha Cha Cha, Rumba, Paso Doble, Samba and Jive.
You do not need a partner to attend FitSteps classes
You do not need any previous dance experience
'Easy to follow' dance moves and routines!
Our teachers are currently registered with the FAN programme, a training resource offered to FitSteps instructors.