Queen's Platinum Jubilee Celebration Dance
From 04 June 2022 7:30 pm until 04 June 2022 10:30 pm
---
🇬🇧🇬🇧 We invite you to join us in celebrating the Queen's Platinum Jubilee! 🇬🇧🇬🇧
Our Summer Ball this year will be a little different as we celebrate the 70th year of Queen Elizabeth II's assertion to the throne.
As well as lots of dancing, we will be playing fun games and celebrating in true british style!
This event will also feature a special cabaret perfortmance by current British and United Kingdom ballroom finalists, David Cockram and Rosie Ward! David and Rosie have been competing on the national competition circuit for a number of years and are charasmatic and entertaining dancers.
We also love to honour our students who worked incredibly hard to achieve their medal tests from the exams in April, and we will be presenting their awards during the evening.
David and Rosie will also be available for private tuition on the Saturday daytime, but act fast as we expect the lessons to book very quickly! If you would like to book a private lesson with David and Roise, please contact us directly by emailling us at enquiries@regencydancecentre.com or calling us on 07706148767.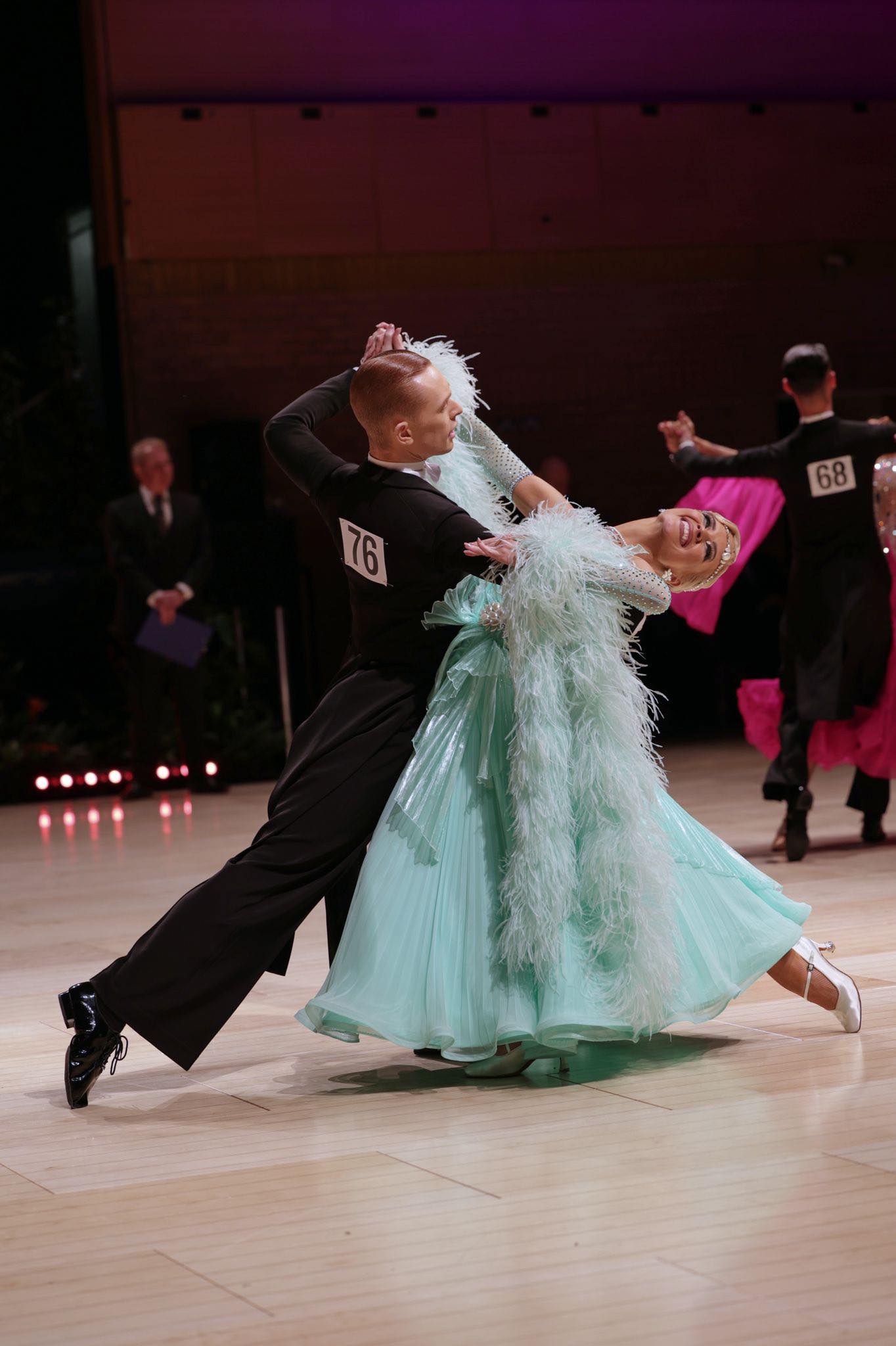 ---
To book, please click the book now button above. TICKETS MUST BE PURCHASED IN ADVANCE
Times: 7:30pm - 10:30pm
Early Bird Price: £20 (availabe until 20/05/2022)
Standard Ticket: £25.00