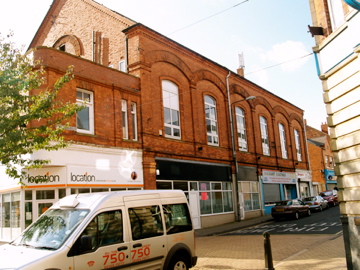 The Regency Dance Centre is a family-run business by Kim and Chris Dunn. Together with a number of fully-qualified dance teachers, they offer lessons in Ballroom, Latin-American, Sequence Salsa, and Zumba Fitness. We are able to teach children as well as adults of all abilities (contact us for more information) and take you through your dance exams.
We have a number of teachers with us to provide several forms of dance, and are always looking for ways to bring something new and exciting to the area.
The Regency Dance Centre has also become one of the premier venues in the area to offer functions such as parties, corporate events, holiday celebrations and wedding receptions. If you would like to book the venue, see our venue hire section for more information or please contact us for a quote.
Registered with the National Association of Teachers of Dancing (N.A.T.D.) and the Associate Board of Dancing (ABD).
We are also a member of the Dance Promotors Association.