Every year it can be a struggle to know what to get everybody for Christmas. We hope you find this list helpful when it comes to doing your Christmas shopping this year.
Gift Idea 1: Dance Shoes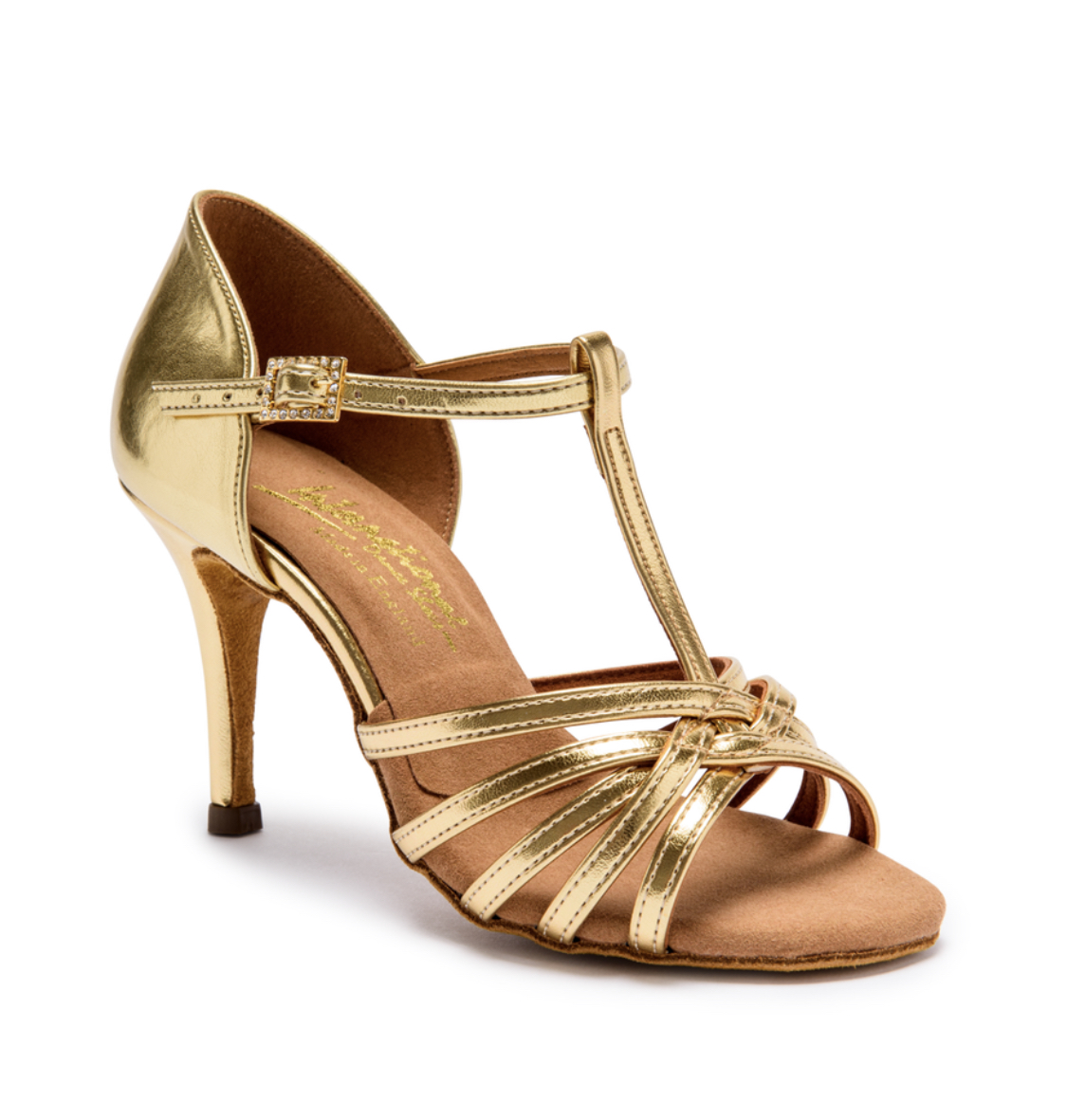 Dance shoes are always a great option. After a busy year of dance lessons, socials and events, a pair of shiny new dance shoes is just what every dancer needs. Our very own dance shop is currently running a sale for dance shoes in stock. You can view our full range of dance shoes at our brand new dance shop!
! Alternatively, we are able to supply any style or size of shoe made by International Dance Shoes.
Please note that custom orders may take longer to arrive and should be ordered as soon as possible to get them in time for Christmas.
Shop Dance Shoes HERE.
Gift Idea 2: Specialised Dance Hair Styling Comb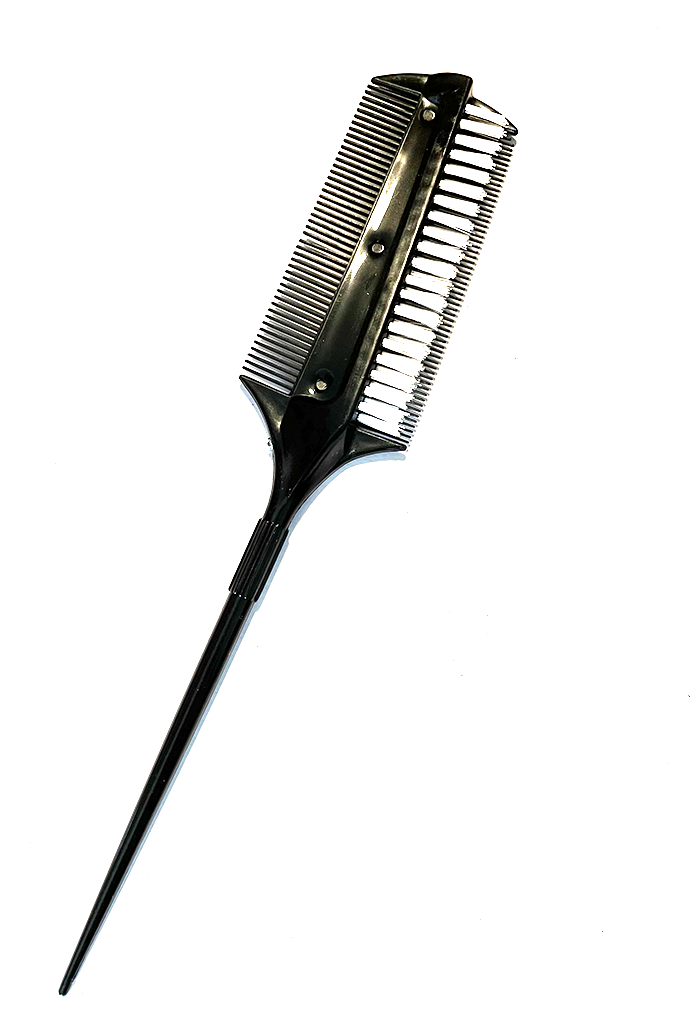 Have you wondered how dancers achieve their sleek, flawless hairstyles for competitions? It's a special double lined comb with a combination of hard and soft bristles to help create that perfect finish. These combs are affordable, making them a great stocking gift for the dancer in your life. Our dance combs are just £8.99 each! You can buy yours securely using the link below.
Gift Idea 3: Ballroom & Latin American Dance CD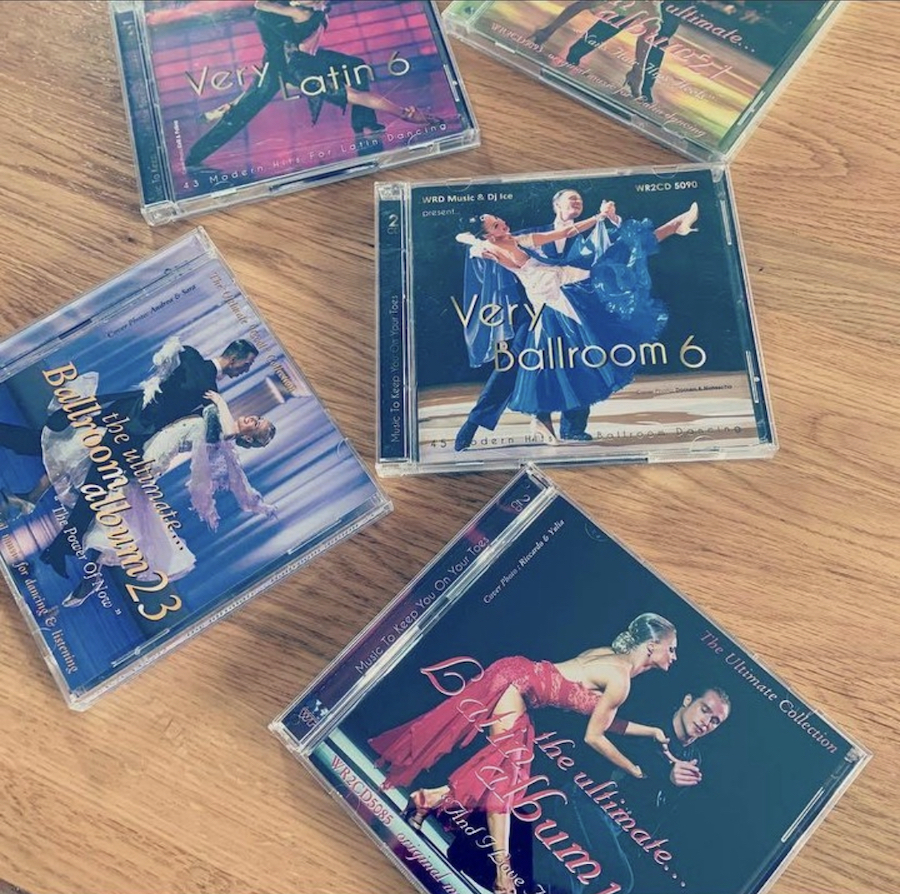 Where would a dancer be without their music? Each year new albums are released with popular songs to dance along too. These albums offer a great mix of songs that cover all ten ballroom and Latin dances. We
Our favourite albums for this year are Very Ballroom 8 and Very Latin 8! You purchase these from a great company called WRD Music.
Gift Idea 4: Gift Vouchers
Most dance schools offer gift vouchers that can be used for both group classes and private lessons. This is the perfect gift for any dancer as they can use the vouchers to have an additional dance lesson which will fast track their dance journey.
Purchase gift voucher HERE
Gift Idea 5: Dance Shoe Bag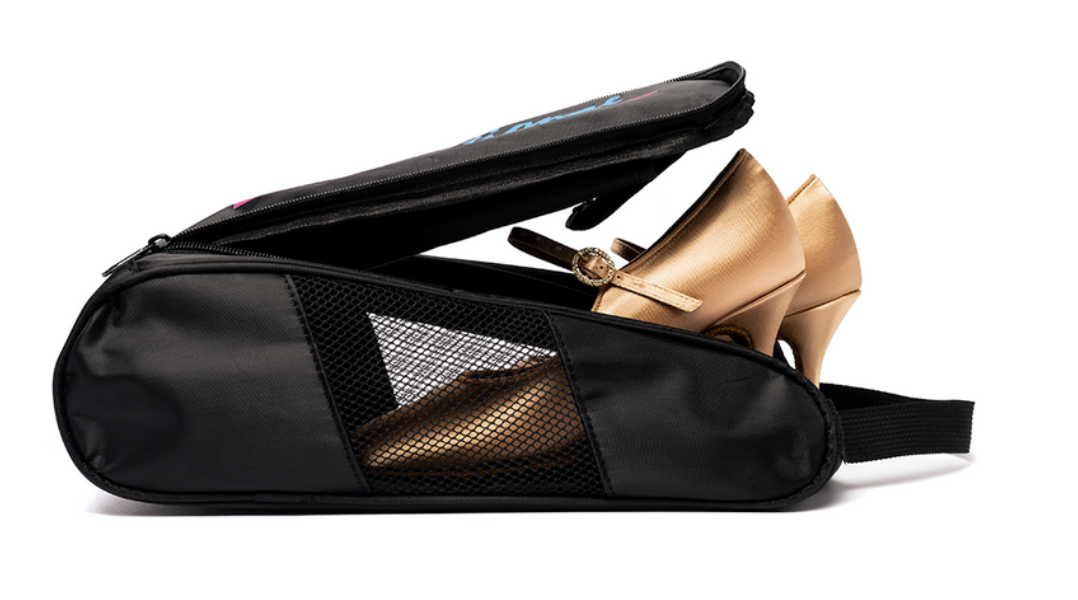 Help the dancer in your life keep their shoes in pristine condition. Shoe bags are an easy way for dancers to protect their dance shoes whilst carrying them from one dance venue to another. We really like THIS ONE that allows air to flow through the bag and also features a separate compartment to store a shoe brush.
Gift Idea 6: A sports massage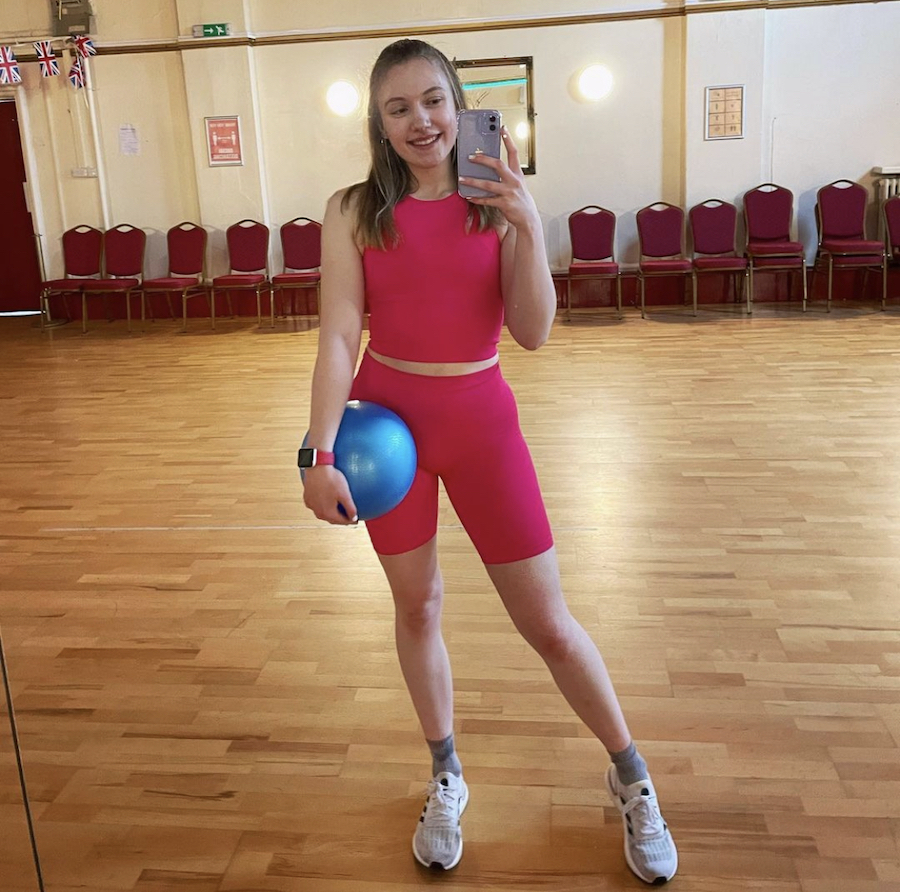 Dancers work hard to increase their strength, stamina and flexibility throughout the year. A well trained massage therapist can help you to relax and release any excess tension accumulated in the muscles.
We highly recommend Sports Massage by Emma. Emma is a highly trained dancer and sports massage therapist with a masters degree in Performing Arts Medicine.
Visit her website HERE