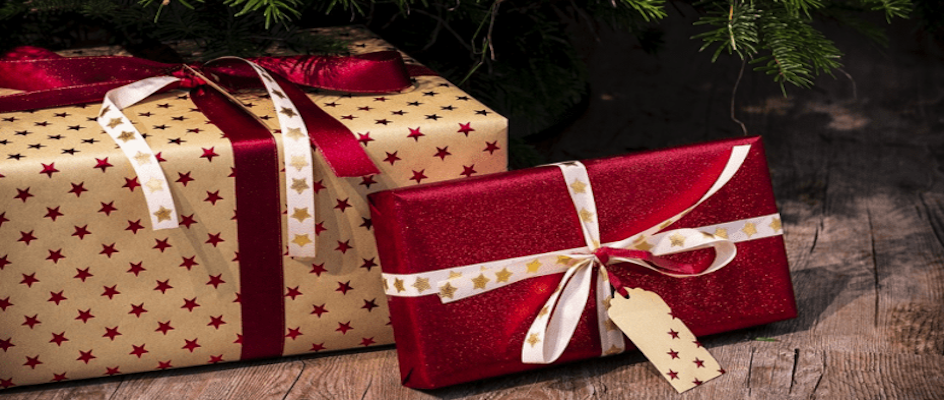 Gift Certificates for Christmas!
Looking for the perfect Christmas gift? Why not give the gift of dance!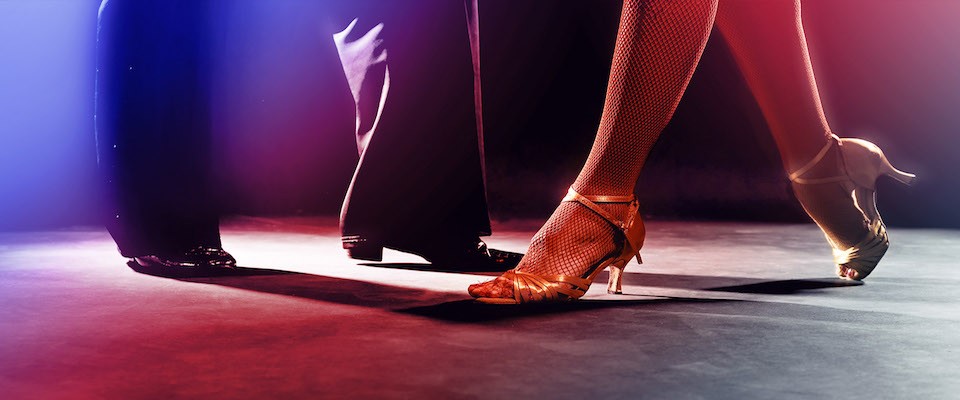 Learn to Dance With Us!
Learn your favourite dances from Strictly Come Dancing! You can join our classes at any time throughout the year!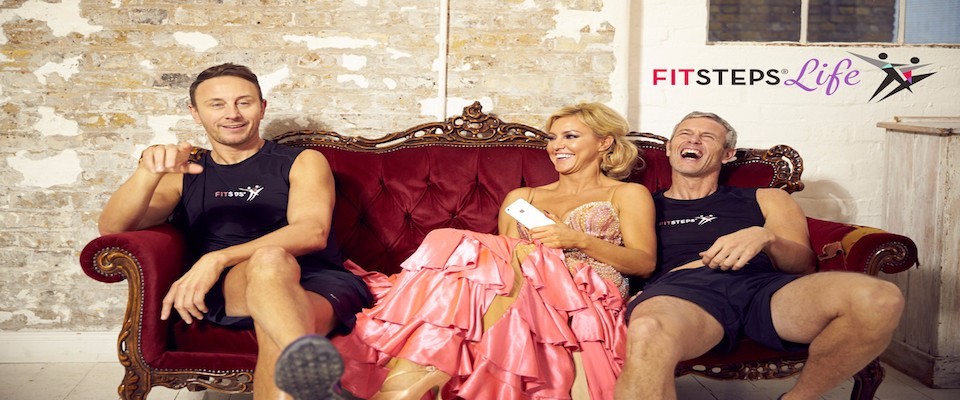 FitSteps Workout!
Dance yourself to happier and healthier body! Starting Wednesday 26th May 2021.
« PREVIOUS
‹ PLAYBACK
STOP
PLAY ›
NEXT »